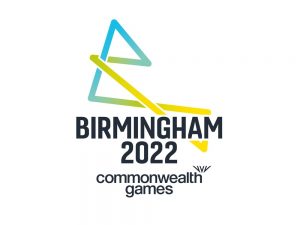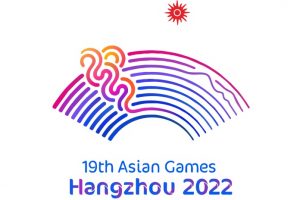 With less than a year to go for Major Games, the Indian Triathlon Federation (ITF) will be conducting a series of qualification races to select athletes for Commonwealth Games and Asian Games 2022. "We will be conducting a series of qualifying races starting from September instead of having one event for selecting Indian contingent. The events will have race distances which are a part of Commonwealth Games and Asian Games 2022," said N. Ramachandran, CEO of Indian Triathlon Federation.
Since Commonwealth Games and Asian Games are for elite athletes, the series of qualifications races will focus on athletes above 18 years. The qualifying races will mainly have Olympic Distance Triathlon (1.5K swim; 40Km bike; 10km Run), Sprint distance Triathlon (750m swim; 20km bike; 5km run) and Mixed Relay Team (250m swim; 7km bike; 1.5km run). ITF plans to conduct about one event per month, providing exposure to the athletes ahead of Major Games in 2022.
The races are planned to replicate major games by having open water swimming, following violations/ penalties, drafting legal races, using timing chips for accurate timing and much more. This will help the athletes gain experience of the standard at major games. 
ITF will take all the safety aspects to conduct the qualification races like blocking roads, having a motorboat, ensuring events are not conducted during high current tides etc. 
By early 2022, ITF aims to select four men and four women using their best timings. Post this; there will be a special camp to choose two men and two women for the major games. The special camp will focus on enhancing their performance during the Major Games scheduled in July & August. 
Adding to this, ITF intends to send athletes for international events provided the Covid-19 situation permits. 
Keeping in mind the performance of athletes at the 2018 Major Games, the ITF has set a target of finishing top 6 at the Asian Games 2022 mixed team relay.